Regular price
Sale price
$20.00
For: Maturing
---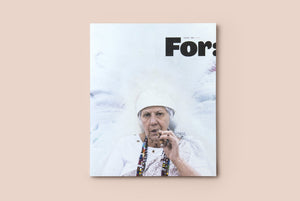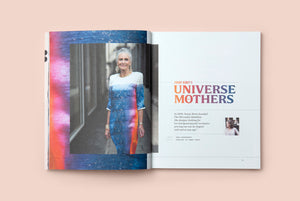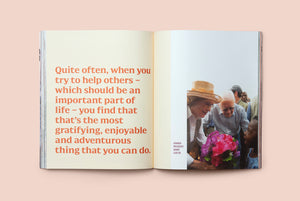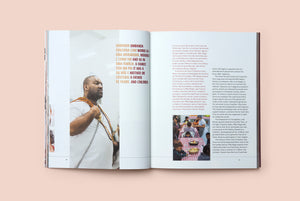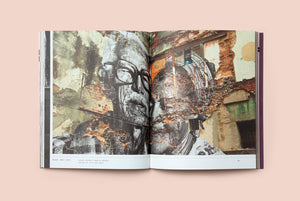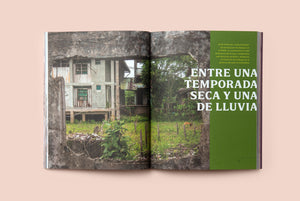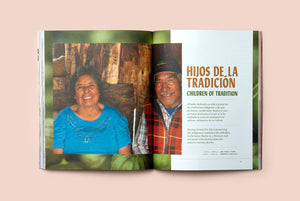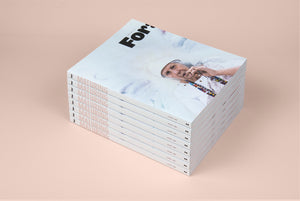 Regular price
Sale price
$20.00
For: Maturing
---
In our first issue, we explore the broad concept of maturing, considering the growth and change of people, societies, and ideas with the passing of time. Articles explore the experiences of people who have dedicated their lives to peace and to human rights, people who preserve the religious or culinary histories of their community groups, and people who design housing and community gathering places. All are people who improve the lives of others. We have gathered their unique stories together in one place to inspire our readers to challenge preconceived notions of "growing up" and "growing old" and consider the role of time and maturing in our own lives.
Our first issue is 156 pages, featuring 10 individuals working in 13 countries, with stories in 5 languages, including:
Former President Jimmy Carter chats with longtime family friend Sheri Mann Stewart about his lifelong commitment to human rights and his full and fulfilled life.  
Delis Palacios is interviewed by Yanina Valdivieso Orozco about her work in the Colombian peace process and the complex ways that communities and individuals mature during and after crisis. 
Matthias Hollwich is on a mission to redesign how people age, and in the process, to rethink how our environments and communities shape our entire lives.