Regular price
For: Belonging
---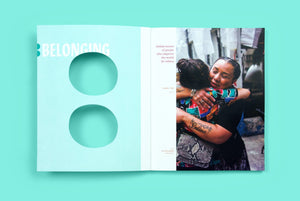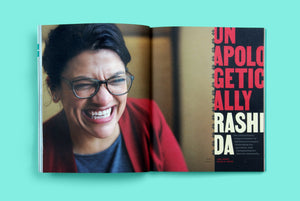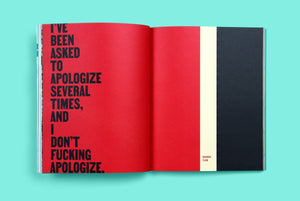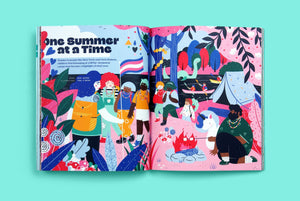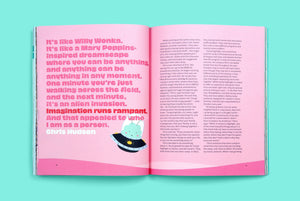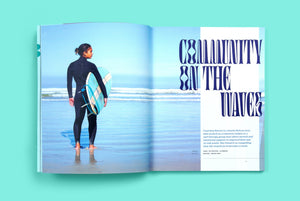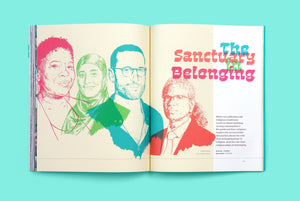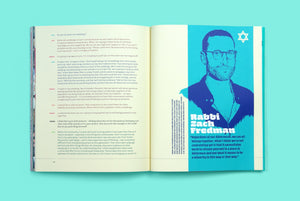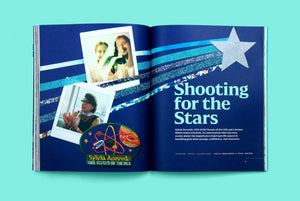 Regular price
For: Belonging
---
Our second issue explores how the intersection of identity, location and culture affects our connection to others. In this moment of political divisiveness and social distancing, it's inspiring to learn what individuals around the world are doing to help others feel like they belong.
132 pages with 10 exclusive stories from Hong Kong, Iraq, Mexico and more. Plus: a special playlist curated by experimental musician C. Spencer Yeh highlighting nostalgic songs that inspire a sense of belonging in his community. Listen now, with liner notes in the magazine.
---
Representative Rashida Tlaib, one of the first Muslim women elected to the United States Congress, opens up about her outspoken style of serving low-income urban communities.
By: Lara Hasher
Photos: Michelle Gerard
Courtney Barnes, a South African teen, started as a participant in a "surf therapy" group that offers mental support to at-risk youth and found it so compelling that she become a coach.
By: Anna Katherine Clemmons
Photos: Marike Herselman
Sylvia Acevedo, CEO of Girl Scouts, talks to two teen scouts about the importance of girl-specific spaces and how they empower girls to become leaders with confidence and courage. 
Interview by: Evelyn Durgin-Bruce and Violet Westrom
Photos and artwork by: Evelyn Durgin-Bruce and Violet Westrom
A special visual gallery showcases photos created by displaced Yazidi youth who fled the Islamic State, using photography to tell their stories to the world, produced by the 100cameras project.
By: Patrick Durgin-Bruce
Behind-the-scenes photography: Ellen Wildhagen
Ana Laura Lopez, activist and deportee, works to help others reintegrate into life in Mexico City after deportation from the United States.
By: Lauren Cocking
Photos: Celia Talbot Tobin (Mexico City) and Sebastián Hidalgo (Chicago)
A cross-religion conversation – between Reverend Bridget Kelso Anthony of West End Collegiate Church; Afaf Naser of the Council on American-Islamic Relations, Rabbi Zach Fredman of The New Shul, and Ravi Vaidyanaat Šivachãriar of The Hindu Temple Society of North America – shares lessons on community organizing.
Moderated by: Marina Csomor
Illustrations: Benjamin Tuttle
Nick Teich and Chris Hudson create summer camps for LGBTQ+ families, exploring how summer camp can help children find their own identity and foster a sense of belonging.
By: Erin Heiser
Illustrations: Tara O Brien
A personal essay from Hashem Sabbagh, a Jordanian social entrepreneur helping teens from the Zaatari Refugee Camp to play professional football in Brazil.
Nadine Toe Toe, a New Zealand native of the Ngati Manawa Tribe, shares her home and her indiginous traditions with visitors from around the world.
By: Ben Sledge
Cinzia Maioha Jonathan 
Phyllis Marwah fights to protect the health and safety of young pregnant women in Hong Kong.
By: Amelia Sewell